Let's get cosy and warm!
ManyIdeas Christmas is a module for the ManyIdeas mod. It is a cozy decoration mod with 10 different objects and a few with variations. Hold your sweetberries handy and have fun.
ManyIdeas Core is needed for this mod.

Other Seasons packs may follow.

You can use this mod in non-commercial modpacks without asking.
This is a forge mod only. There will be no fabric version.
This mod is 1.18.1 and up, it will not be backported.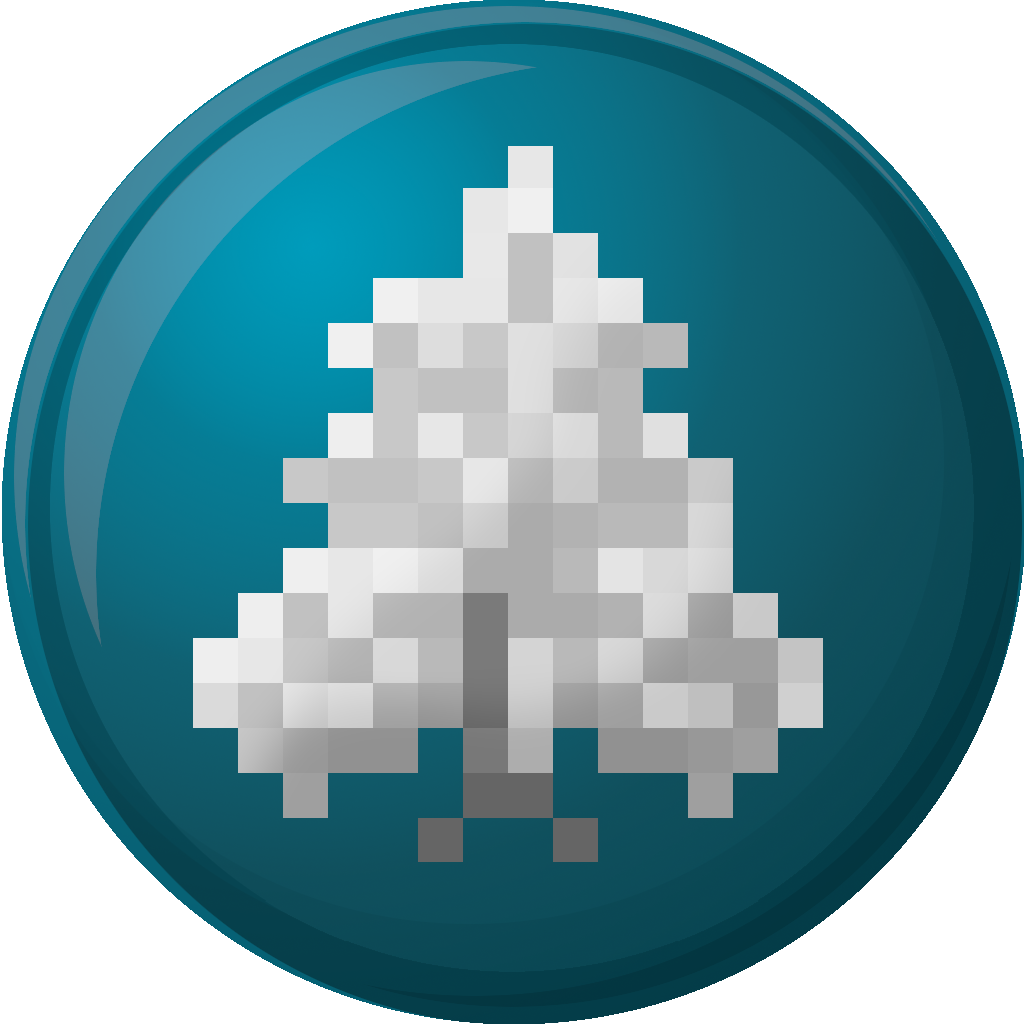 We are grateful for everyone, who is willing to test our mod and modules, maybe fall in love with our designs and if possible, give us feedback.
Geheimagent and Muse
Links